Next 6 week session: Wed Sept 6th – Fri Oct 13th (Bonus class Sat Oct 15th)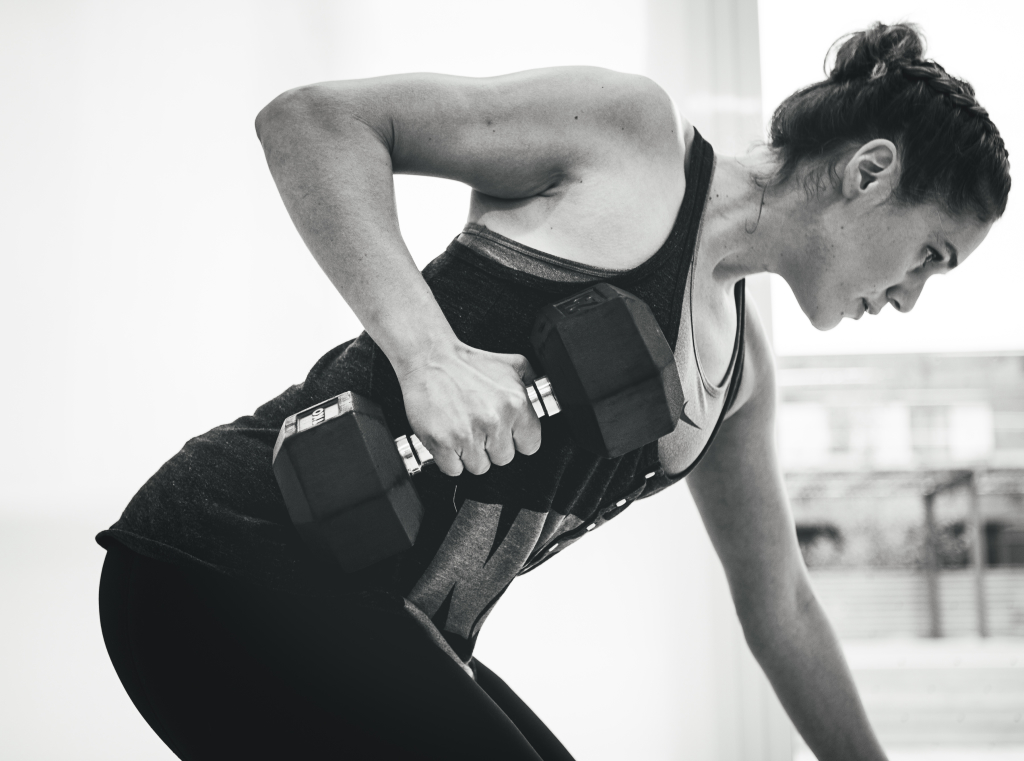 Join myself along with fellow trainers Jay Quarmby and Barb Davis as we take turns kicking your butts (in the best possible way of course!) and keeping you in tip top shape Monday, Wednesday and Friday mornings. We will keep our classes outside for as long as we can, and then move indoors as weather cools down.
Choose to join for 3x/week, 2x/week or drop-in for single classes. See below for details of our next 6 week session-
Dates: Wed Sept 6th – Fri Oct 13th. (*Bonus class Sat Sept 15th)
Days/Times: Mon, Wed, & Fri @ 6:30 – 7:15am
Payment options:
3x a week (18 classes): $270
2x a week (12 classes): $220
Drop-in rate: $20 cash paid onsite (first class is free)
Location: 
We all meet at Riverdale Presbyterian Church (see map link below) to pick up equipment before heading over to Withrow park together.
 Riverdale Presbyterian Church – 662 Pape Ave (South of Danforth in Riverdale, Toronto)
Included in this Bootcamp:
Morning fitness classes which will target all your muscles, get your heart pumping, and best of all, have you feeling revitalized, fitter and stronger after each session.
All strength training equipment provided (including mats).
Optional food journal analysis + nutritional guidelines with Justine –  Certified Holistic Nutritionist – for those who wish, designed to help you form improved and sustainable eating habits for the long haul.
Regular body measurements (also optional) taken by Jay Quarmby – Personal Trainer & Functional Movement Specialist – to keep you accountable throughout.
Contact me at anytime for any further questions!