Next 6 week session: Wednesday Jan 3rd – Monday Feb 12th, 2018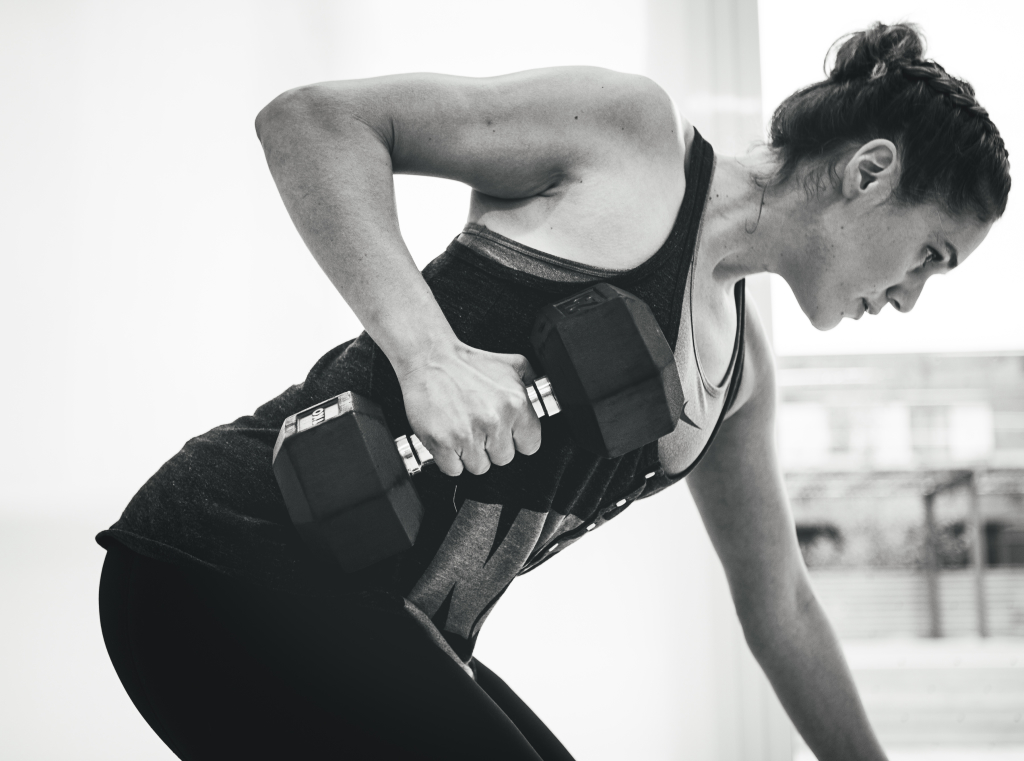 Join myself along with fellow trainers Jay Quarmby and Barb Davis as we take turns kicking your butts (in the best possible way of course!) and keeping you in tip top shape in the new year – Monday, Wednesday and Friday mornings.
Choose to join for 3x or 2x a week or drop-in for single classes. See below for details of our next session-
Dates: Wed Jan 3rd – Wed Feb 12th, 2018  (6 WEEKS TOTAL)
Days/Times: Mon, Wed, & Fri @ 6:30 – 7:15am
Payment options:
3x a week (18 classes): $270
2x a week (12 classes): $220
Drop-in rate: $20 cash paid onsite (first class is free)
Location: 
 Riverdale Presbyterian Church – 662 Pape Ave (South of Danforth in Riverdale, Toronto)
What to expect:
A 45 minute full body workout which will target all your muscles, get your heart pumping, and best of all, have you feeling revitalized, fitter and stronger after each session.
All strength training equipment provided (including mats).
All levels welcome. We can modify all exercises for participants as needed
Contact me at anytime for any further questions!