Get Fit in a Group
Join one of Justine's group classes or Bootcamps in Toronto.  Check out the latest programs on deck below to see which ones fit your schedule.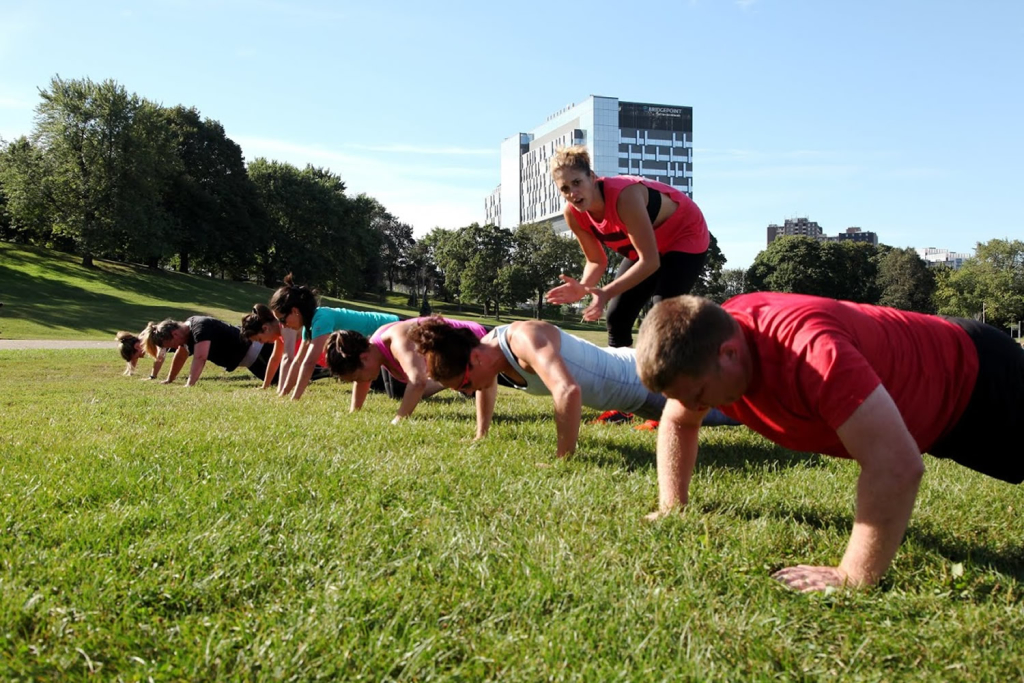 Join this challenging and fun 6 week HIIT workout
See link below for next session dates
Tuesdays & Thursdays @ 6:45am
Kettlebells, body weight, resistance training and much more all wrapped into a 45 min workout. *This bootcamp moves outside when weather permits.
Mondays, Wednesdays, Fridays @ 6:30am
If you're looking for the best cardio workout of your life, come sweat it out with me in one my classes at Torq – Leslieville's own indoor cycling studio!
See link below for my class times
Have questions or concerns regarding any of these classes? Contact Justine below and she will get back to you asap.