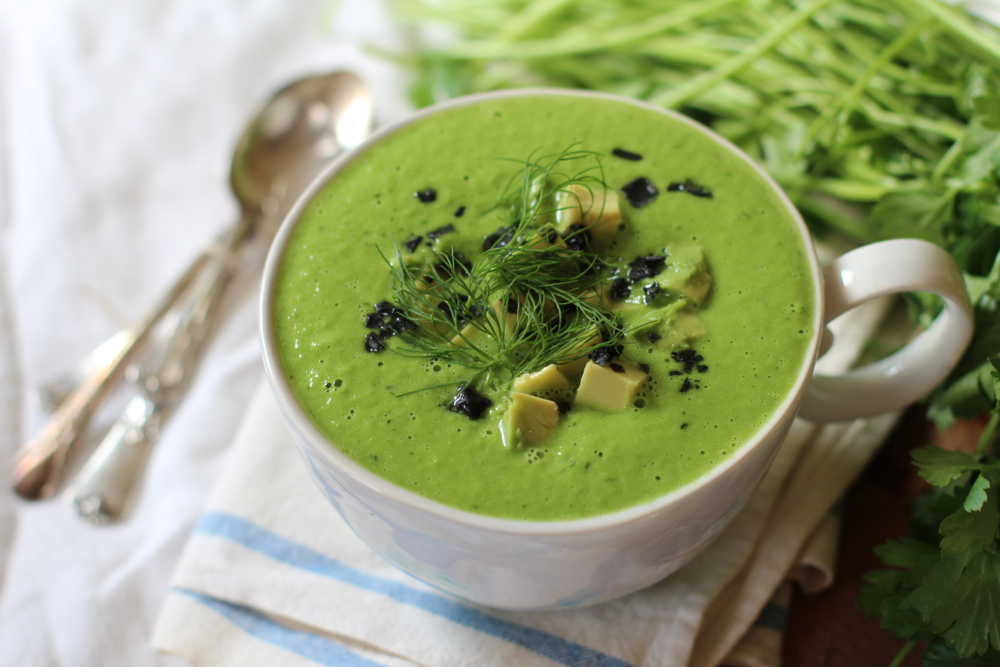 Many of you have asked me about the raw food diet so I thought I'd take a little time to explain this healthy lifestyle choice. While there are many variations on Raw Foodism, the most common approach is to eat 80% raw, plant-based food that has not been heated above 115 degrees Fahrenheit.  Leafy greens, nuts, seeds, fruit and a world of vegetables are the basis of this very earth-friendly eating style. The emphasis on plants and whole foods makes this lifestyle an extremely healthy one, although some may find it too restrictive.  By simply eliminating processed foods, you are putting yourself so far ahead of the game. If you think this way of eating might be for you, a good place to start is making one raw meal a day, whether that be a salad, raw soup or something more complicated like a dehydrated pizza or Cashew "Cheese" Beet Raw-viloli. For those of us in Toronto, we are very lucky our city is home to a number of great raw food restaurants like LIVE Organic Food Bar, Rawlicious and our own East End Belmonte Raw.
Although it is possible to be a raw vegan with no fancy gadgets, there are a number of amazing products that make the prep for this lifestyle simpler and your food options more diverse. To help you dive into the world of raw food, here are a few of the greatest in raw "uncooking equipment", as well as a simple delicious 5-minute recipe you can try at home today.
Some highly useful raw food equipement:
Dehydrator– Like an extremely low heat oven. Ideal for making raw Kale Chips, crackers and drying fruits and vegetables.
Spiralizer– A funny little contraption for making noodles out of vegetables like zucchini, carrots and beets.
Food Processor– A necessity for anyone looking to take their raw game to the gourmet level. Great for making raw "nut cheeses" and raw desserts, like my Date Almond Butter Bites!
High Quality Blender– Smoothies, raw soups, homemade almond milk- a great blender can make your life a million times easier. Vitamix and Blendtec are the two industry standards and are both coming out with quieter and more powerful versions all the time.
Recipe: Chilled Cucumber-Avocado Coconut Soup
(Adapted from a recipe by the wonderful Marni Wasserman)
A cold soup may sound weird to you, but this rich creamy delight is the perfect meal or side for those warm spring and summer days(or days we wish were spring or summer). High in healthy fats from the avocado and coconut milk- this is a great way to get those fats in when you're eating a highly raw diet.
1 English cucumber, peeled, seeded and roughly chopped
2 large ripe avocadoes
2 apples (crisp and tart apples like granny smith or Spartan)
1 cup water
1 ½ cups coconut milk
2 tablespoons freshly squeezed lemon juice
Parsley or cilantro for garnish.
In a blender, process all ingredients until smooth. Chill until ready to serve and garnish with parsley or cilantro. Enjoy!
Image courtesy of Vidyacleanse.com